Software & Technology Consulting
Don't get overwhelmed with the Techie stuff
we can handle it for you!
Custom Software Development
With over 15+ years in custom development our teams provide solutions specializing in Retail, Marketing Technology, Supply Chain, Healthcare, Hospitality and Financial Services. As software companies grow finding good resources is hard to come by. We are able to give our clients the flexibility to meet their customer's requirements by being an on-demand service.
Software Selection & Implementation
We can help by providing recommendations or all the way through with our partners that provide end to end support.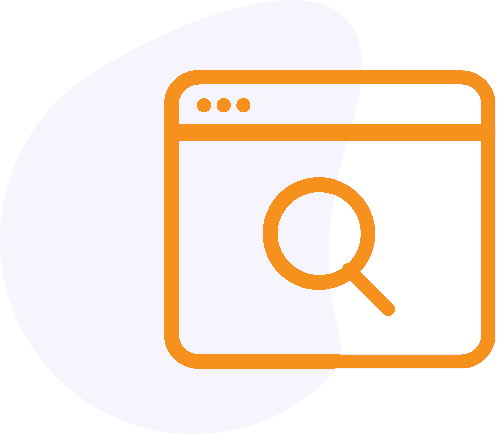 Do You Want To Boost Your Business?
drop us a line and keep in touch